"Return to the Education with Love – Exhibition of Historical Objects of Escola Stella Matutina" opens on Friday
The Macao Museum, under the auspices of the Cultural Affairs Bureau, will host "Return to the Education with Love – Exhibition of Historical Objects of Escola Stella Matutina" from 3 July to 3 October, on the third floor of the Museum. The thematic exhibition features old items of Escola Stella Matutina, in order to present the campus life of students from underprivileged families, as well as the sentiments and unforgettable memories of the alumni. The opening ceremony will be held on 2 July (Friday), at 6:30pm, in the main hall of the Macao Museum. All are welcome to visit.
The exhibition is divided into four sections, namely "Campus Relics", "Garden of Learning", "Traces of Youth" and "Essence of Love", which introduces the former buildings of Escola Stella Matutina, facilities and the development of the school. Through the display of the old textbooks, students' notebooks, exercise books, handicrafts and artworks, photographs of various school activities, awards, graduation certificates and souvenirs, as well as correspondence between teachers and students, the exhibition showcases the diligent atmosphere of campus in the past, and witness the long-lasting friendship between teachers and students on and off campus.
The Macao Museum is open daily from 10am to 6pm (the ticket booth closes at 5:30pm) and is closed on Mondays. Admission is free for Macao residents who present a Macao SAR Resident Identity Card, as well as for the general public on Tuesdays and the 15th day of every month. The Cultural Affairs Bureau will strictly follow the relevant guidelines issued by the Health Bureau to ensure effective epidemic prevention. All visitors must wear face masks, undergo body temperature checks, present a "Macao Health Code" of the day and comply with the crowd control measures. For more information about the exhibition and other related activities, please contact the Macao Museum through tel. no. 2835 7911 during office hours or visit the respective website at www.macaumuseum.gov.mo.
Recommended Exhibitions
More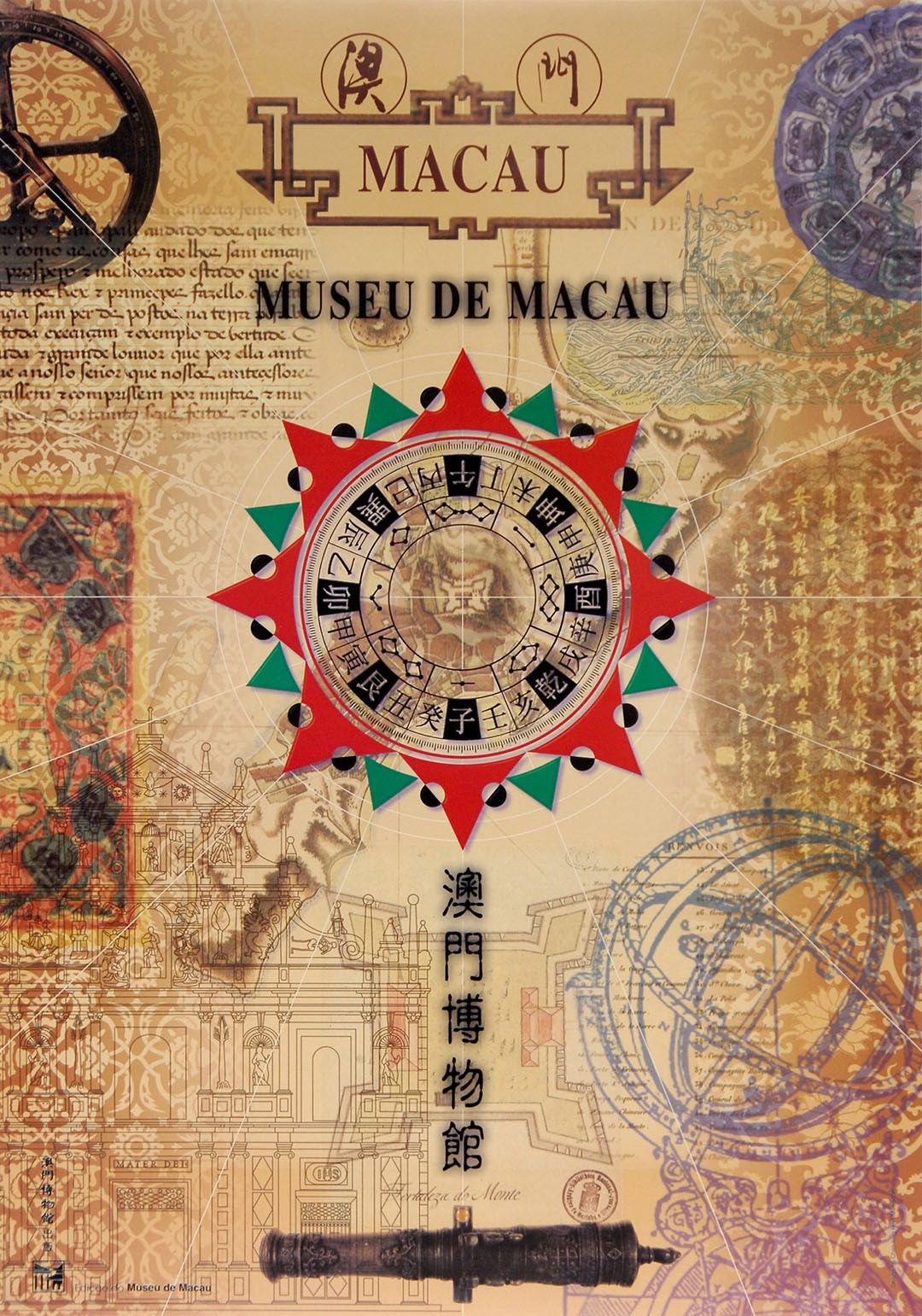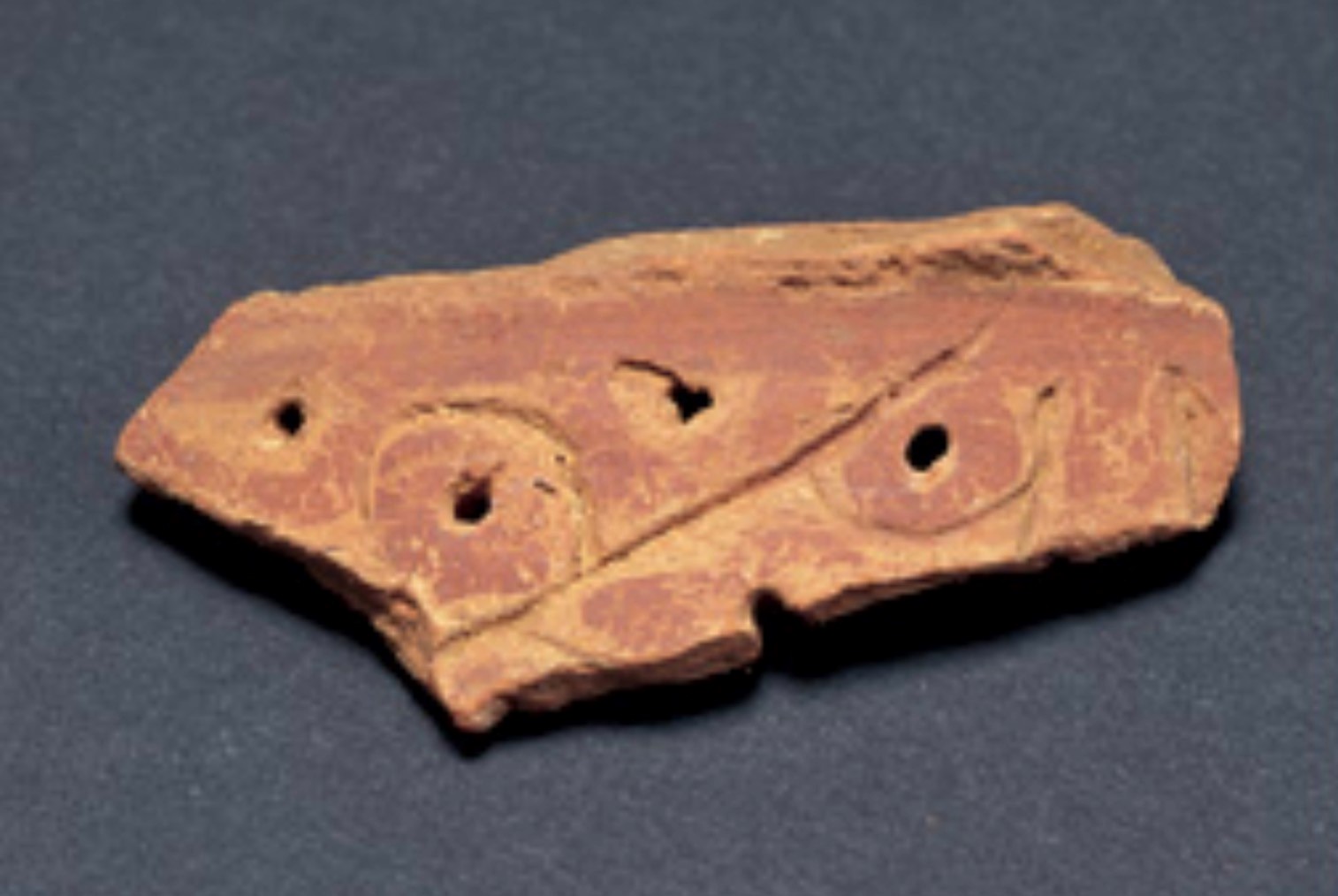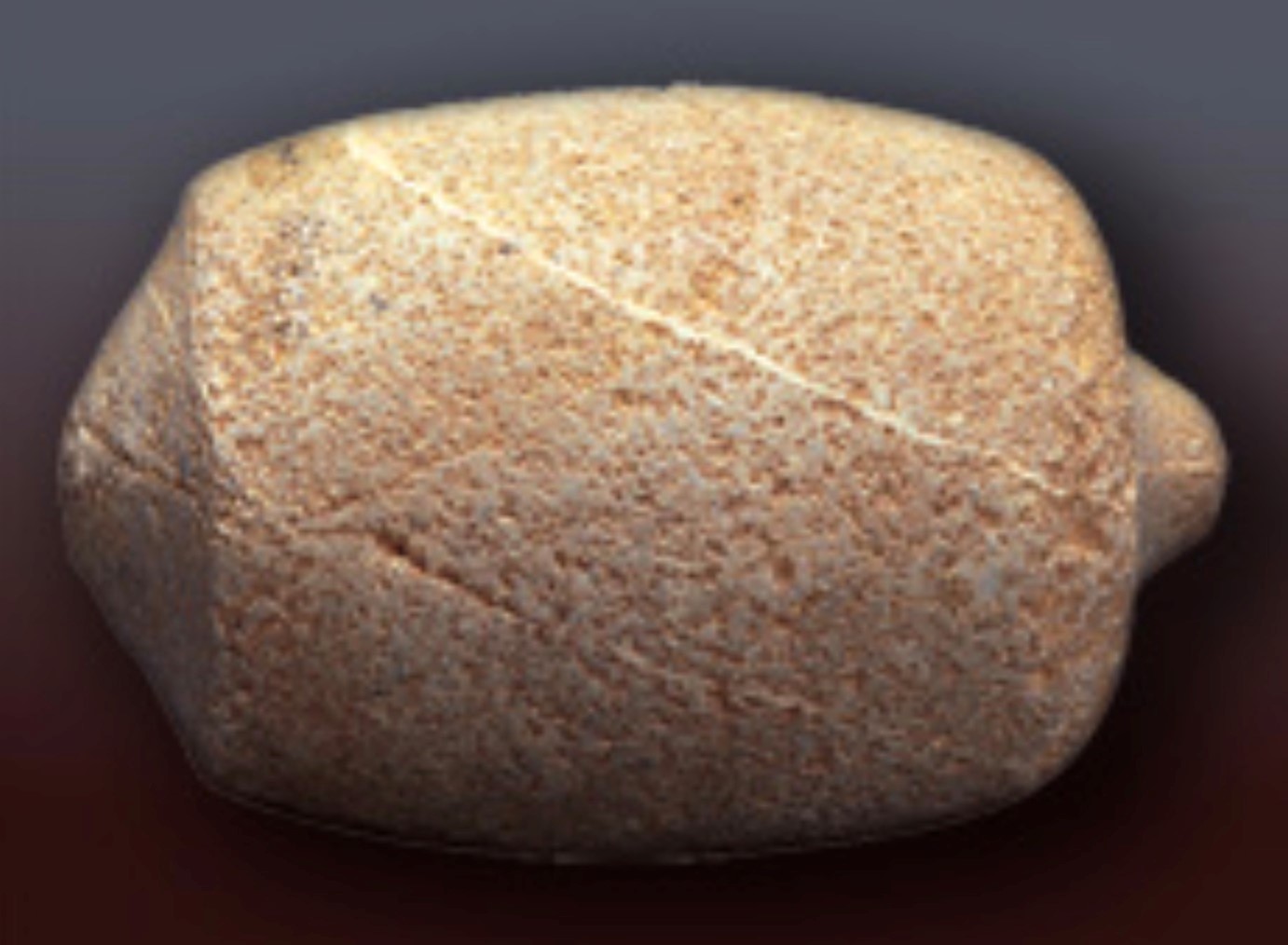 Permanent Exhibitions
| | |
| --- | --- |
| 地點 | Exhibition Gallery, 3rd floor of Macao Museum |
| 時間 | Tuesday to Sunday, 10am to 6pm (last entry at 5:30pm) |
| 收費 | Admission Fee |
The Macao Museum is a space dedicated to the history and culture of Macao, possessed of a vast number of objects of historical and cultural value, which demonstrate the way of life of the various communities that have inhabited the city for centuries.