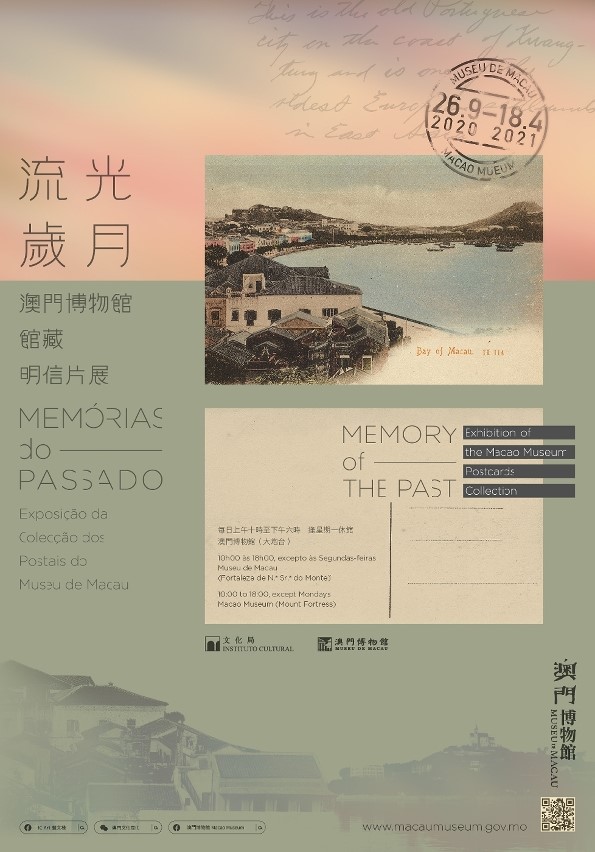 Memory of the Past – Exhibition of the Macao Museum Postcards Collection
Macao Museum displays more than 180 selected postcards and associated items from the museum's collection. The exhibition seeks to represent the glory of Macao dating back to the period between the late 19th century and 1980s, allowing visitors to revisit the old Macao and witness the change of the times.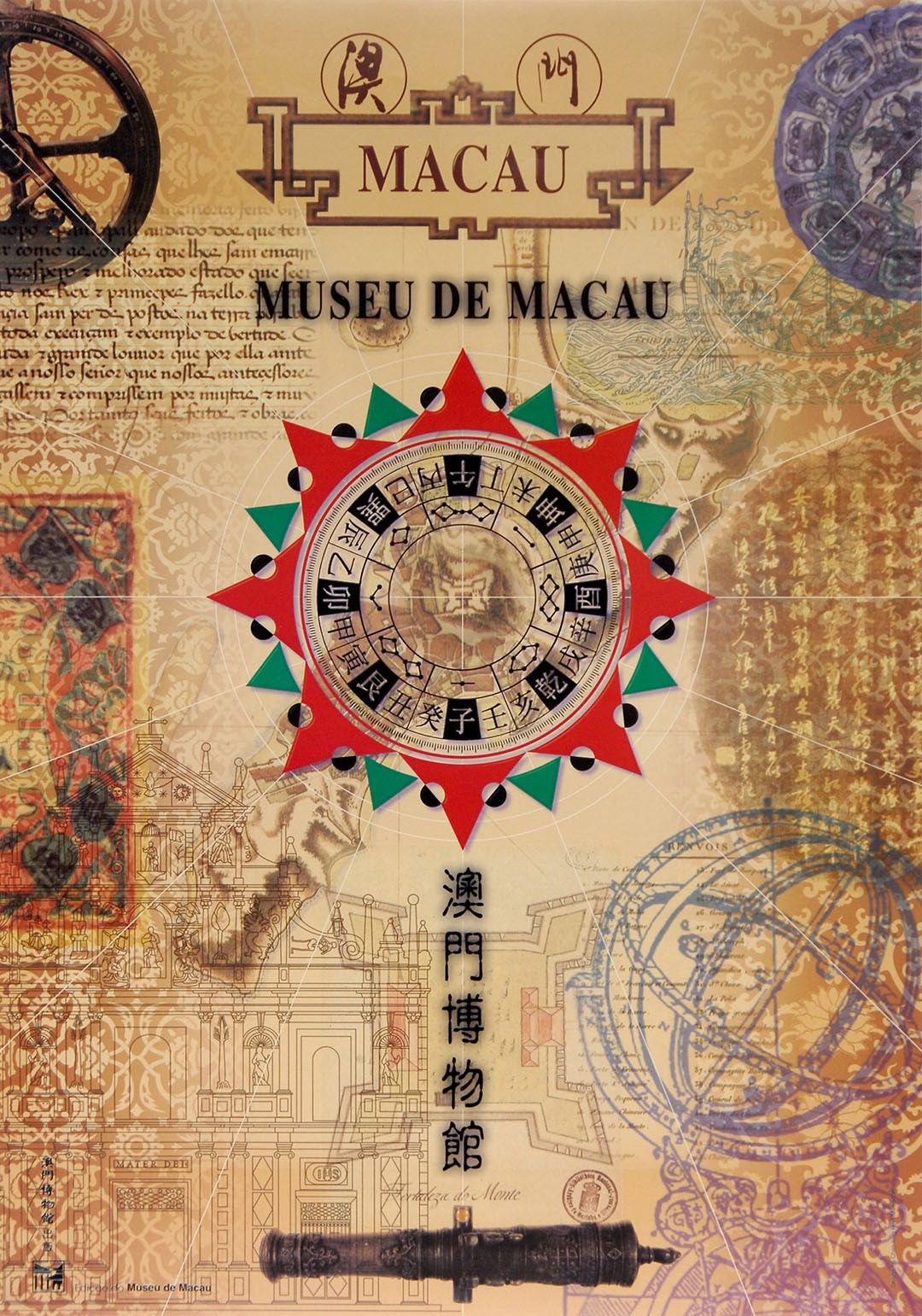 Permanent Exhibitions
The Macao Museum is a space dedicated to the history and culture of Macao, possessed of a vast number of objects of historical and cultural value, which demonstrate the way of life of the various communities that have inhabited the city for centuries.