Museum of Sacred Art and Crypt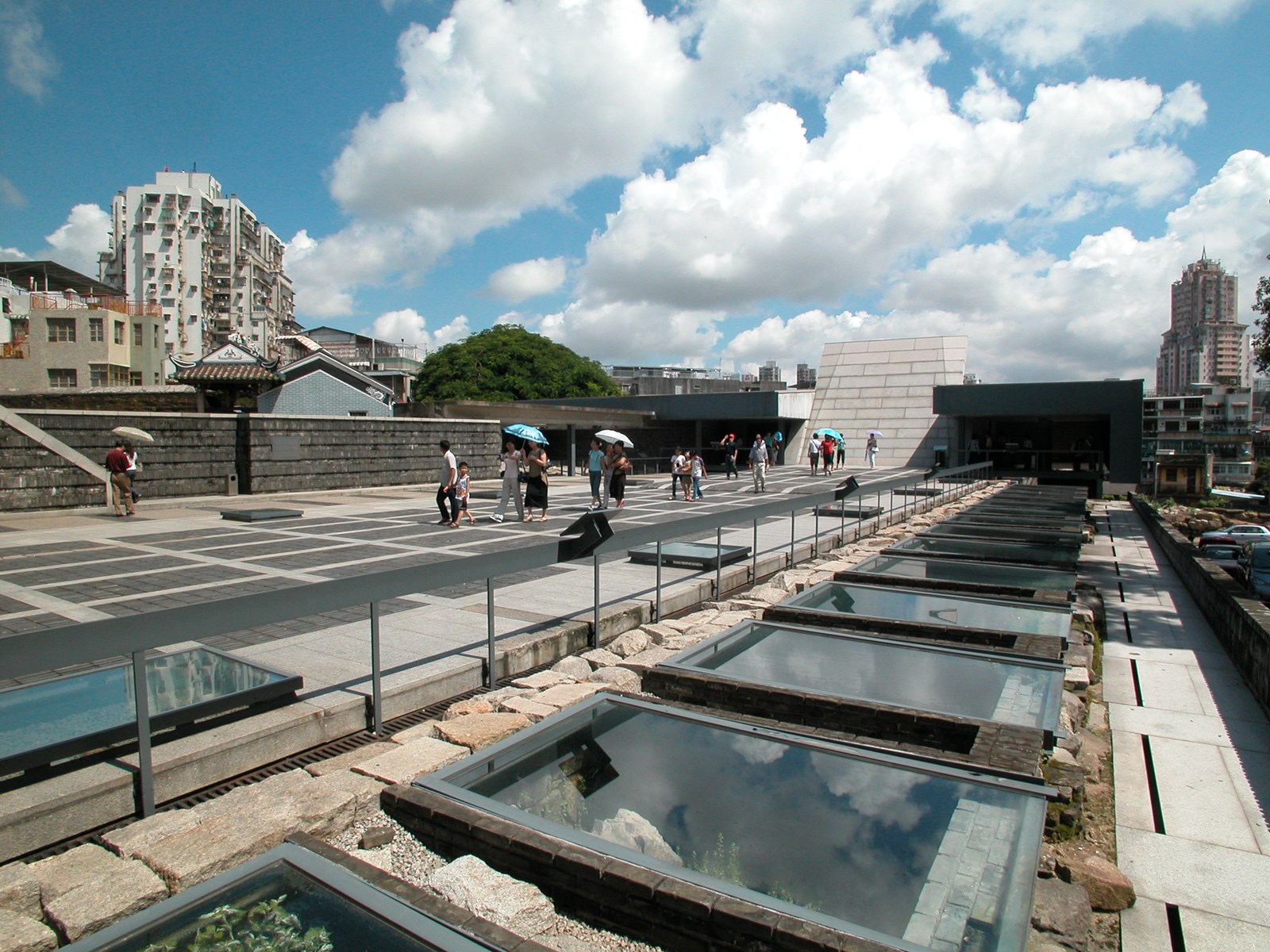 Introduction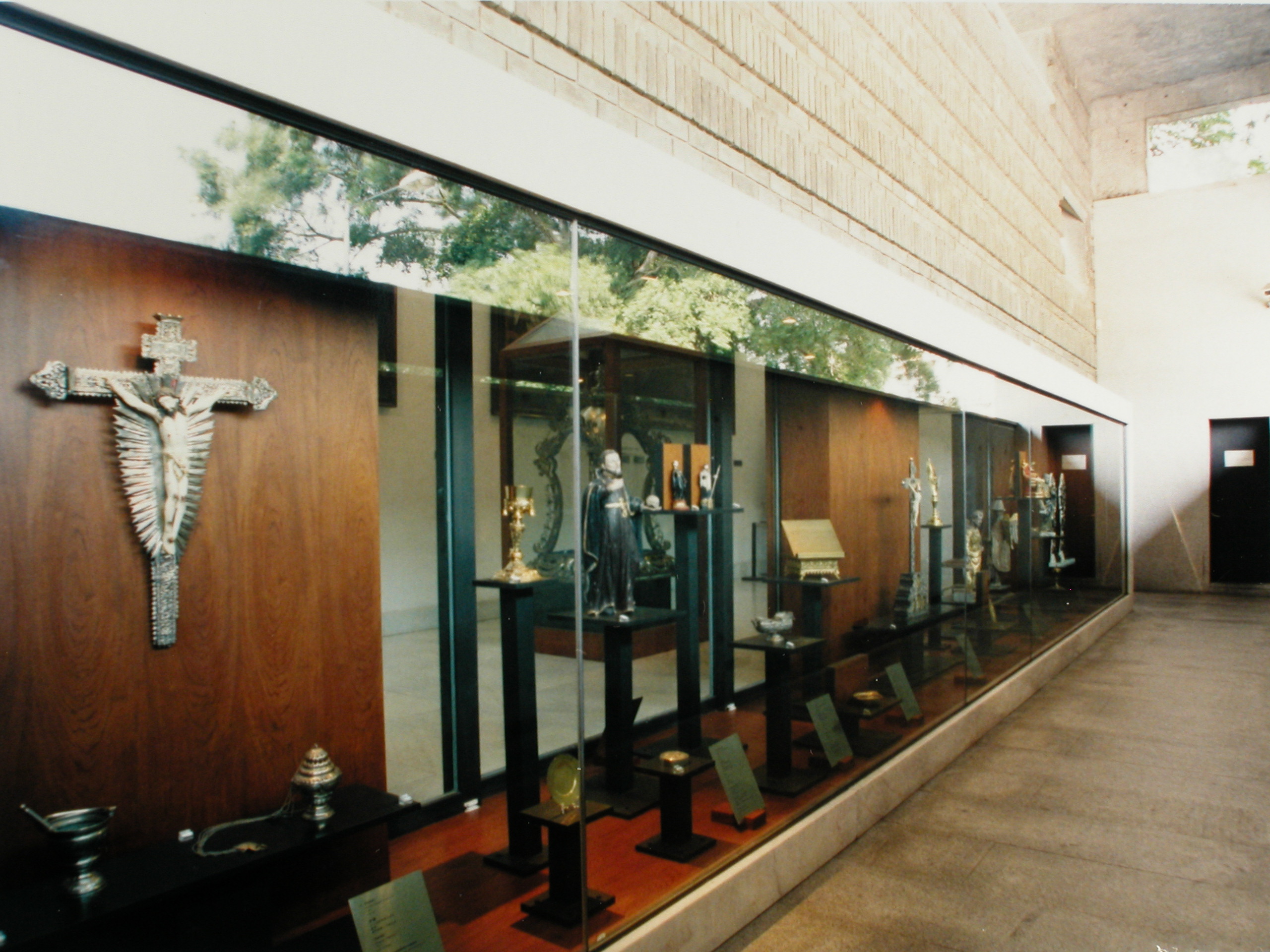 The Museum of Sacred Art and Crypt were built in the inner area of the Ruins of St. Paul's where the magnificent church of Mater Dei had been previously located. From 1990 to 1996, the Government proceeded archaeological excavation and restoration project of the Church, and built in the location of the chancel of the ancient church, the Museum of Sacred Art and Crypt was inaugurated on 23rd October 1996.
In the centre of the Crypt, on the granite rock, lie the remains of a tomb, which might have belonged to the founder of the St. Paul's College, Father Alexander Valignano. Along the sidewalls, there are relics of Japanese and Vietnamese martyrs.
In the room adjacent to the Crypt there is a Museum of Sacred Art, which includes objects of high historical and artistic value from different churches and convents of Macao, as well as 4 sacred paintings about St. Francis, crucifixes, religious statues and liturgical vessels, etc. Among the oil paintings, the St. Archangel Michael of the 17th century is highlighted, not only because of its antiquity and imposing figure but also it is the only work of the ancient St. Paul's College having survived the fire in 1835.
Since the 17th century and along the centuries, Macao has been a missionary base in the Far East. The St. Paul's College played a significant role in early religious activities. Thus the Museum of Sacred Art and Crypt, as well as the ancient Church of Mater Dei (Ruins of St. Paul's) are remarkable historical remains reflecting the missionary work of that period.
On 15th July 2005, the Historic Centre of Macao was officially listed as UNESCO World Cultural Heritage. The Ruins of St. Paul's are significant historical monuments of the Centre.
Contact information
Address: Ruins of St. Paul's
Hours of operation: 9 am - 6 pm (No admittance after 5:30 pm), Closed at 2 pm on Tuesdays
Free admission
For enquiries:
Please call (853) 2835 7911 during office hours

E-mail: info.mm@icm.gov.mo