Cultural facilities under the Cultural Affairs Bureau will be open in an orderly manner from 18 August No crowd gathering activities will be held and crowd control measures will be implemented
The cultural facilities under the Cultural Affairs Bureau (IC, from the Portuguese acronym) will open in an orderly manner from 18 August (Wednesday). According to the guidelines on conducting visits abroad and crowd gathering activities issued by the Health Bureau on 10 August 2021, the reopened cultural facilities will not hold activities that may lead to crowd gathering. IC will implement crowd control measures according to the spatial characteristics of different venues, temporarily not providing guided tours, and suspending offerings such as interactive experience devices. Wong Ieng Kuan Library in Luís de Camões Garden will remain closed, while the Guia Fortress, the Guia Chapel and Lighthouse which are currently undergoing maintenance works and will also remain closed.
To protect the public's health, IC has arranged cleaning and disinfection work for all venues before reopening. Crowd control measures will be implemented at all venues, with visitor capacity limited to 50% of the pre-pandemic level. The public is advised to co-operate with the crowd control measures and all must wear their own masks, undergo body temperature checks, and present their health codes of the day upon entry. IC urges the public to visit the cultural facilities at different times, pay attention to personal and environmental hygiene and maintain social distance after entering the venues, and co-operate with the SAR government's pandemic prevention measures to prevent the spread of the pandemic.
Arts and cultural groups who have a need for closed-door rehearsals or filmed programmes can apply for reservations of artistic and cultural spaces. For application procedures and details, please visit the "Booking System for the use of Artistic and Cultural Spaces" at the IC's website (acs.icm.gov.mo).
During the closure of the cultural facilities, IC continues to enrich the cultural life of the general public by offering introductions to the exhibitions, e-reading resources and cultural heritage knowledge online through new media platforms.
IC will closely monitor the development of the pandemic, follow the relevant guidelines of the Health Bureau and implement appropriate measures in a timely manner, and would like to express its thanks to the members of the public for their understanding and co-operation.
For the latest updates from IC, please visit the official website at www.icm.gov.mo, follow "IC Art" page on Facebook, or follow the official WeChat account "IC_Art_Macao".
Recommended Exhibitions
More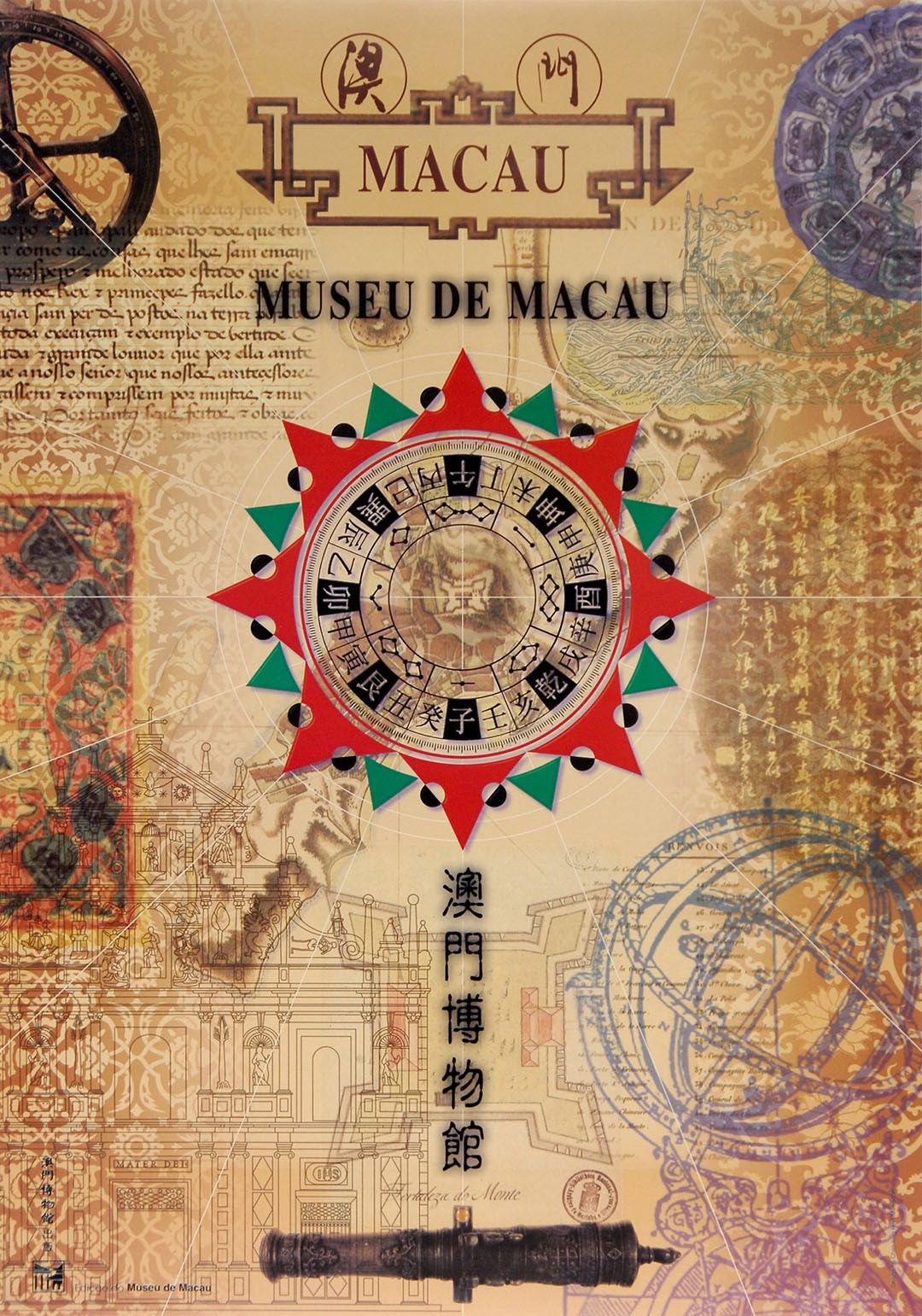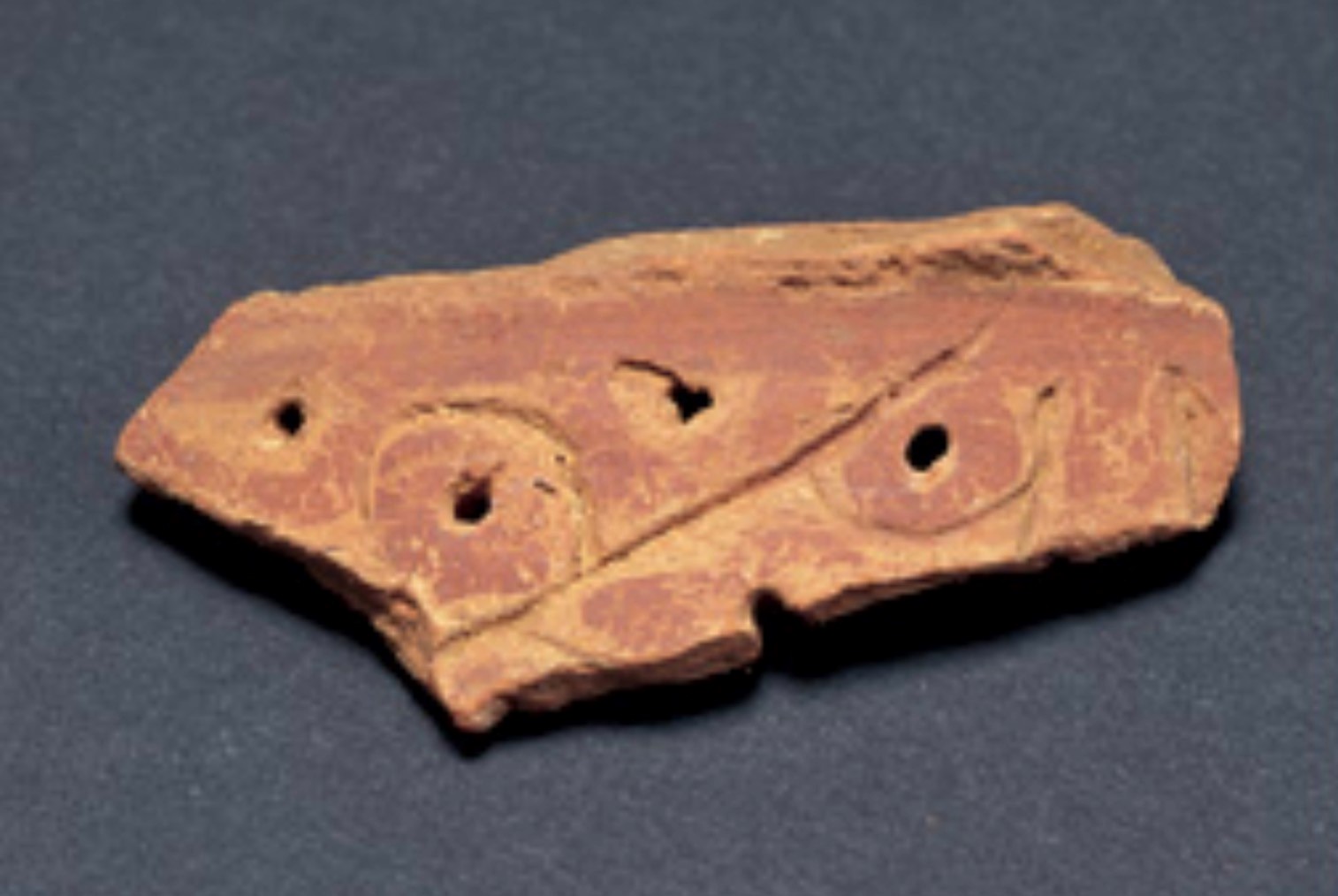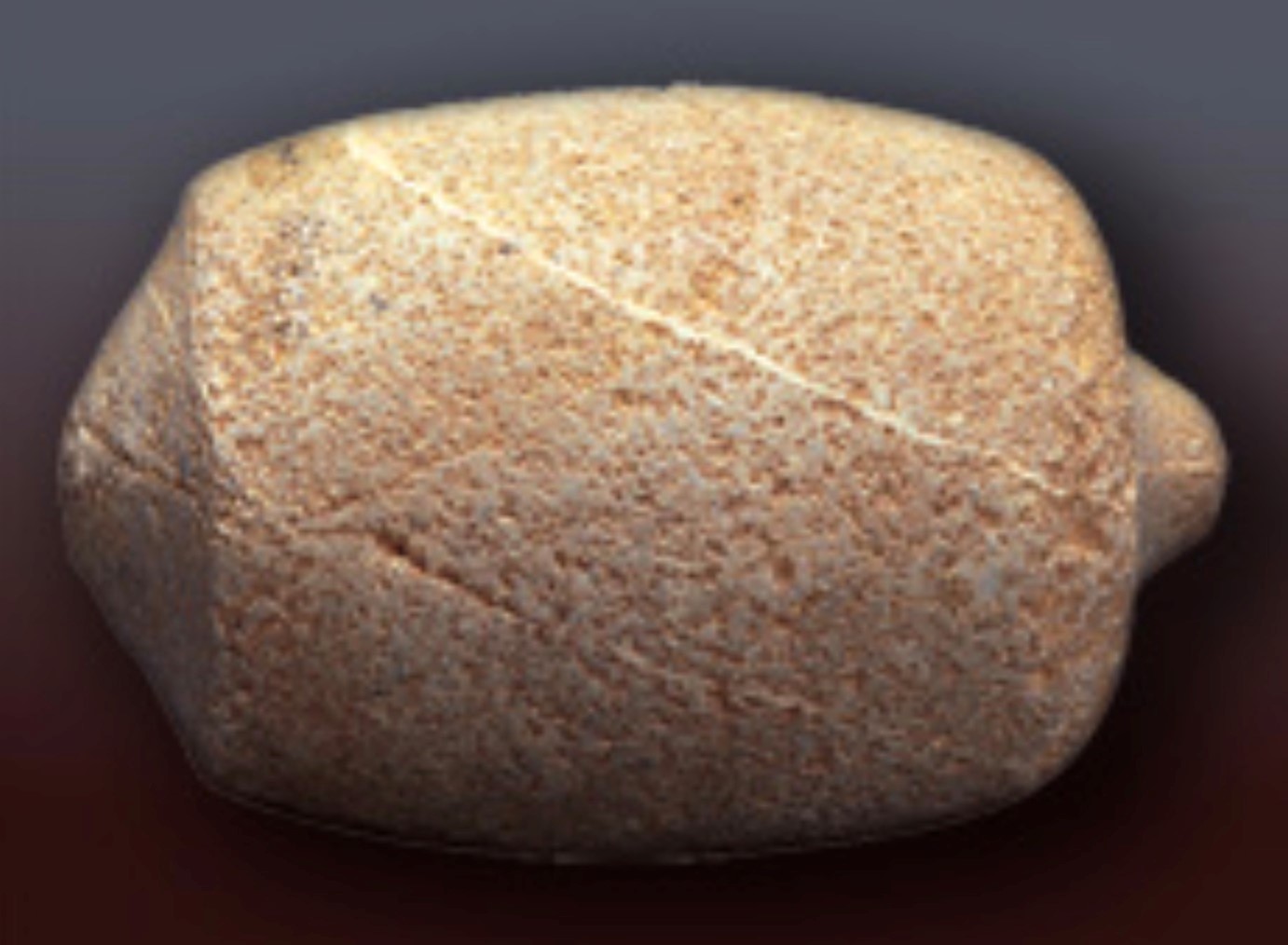 Permanent Exhibitions
| | |
| --- | --- |
| 地點 | Exhibition Gallery, 3rd floor of Macao Museum |
| 時間 | Tuesday to Sunday, 10am to 6pm (last entry at 5:30pm) |
| 收費 | Admission Fee |
The Macao Museum is a space dedicated to the history and culture of Macao, possessed of a vast number of objects of historical and cultural value, which demonstrate the way of life of the various communities that have inhabited the city for centuries.